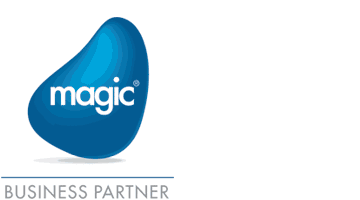 Magic
Magic Software Enterprise provide a productive environment for streamlined development and deployment, and effective integration of core business applications, supporting scalable deployment on multiple channels, including on-premises, Web (HTML5), rich internet, mobile, and SaaS.
---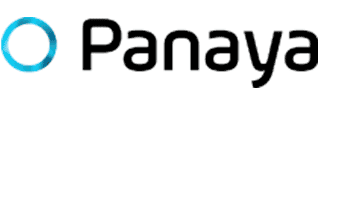 Panaya
Panaya is a market leader in ERP and CRM change intelligence. Panay SaaS solutions for change intelligence reduce the time, cost, and risk involved in the delivery of change to business applications like SAP, Oracle, EBS, and Salesforce.com.
---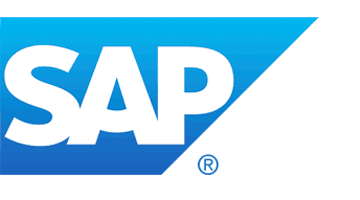 SAP
With intelligence embedded in technologies, processes, and applications, SAP's advanced software system provides everything an organizaton needs to run an intelligent enterprise. SAP has chosen a collaborative, multi-cloud strategy that puts customers first by partnering with hyperscalers, including Microsoft, Alibaba, Amazon, Google, and IBM.