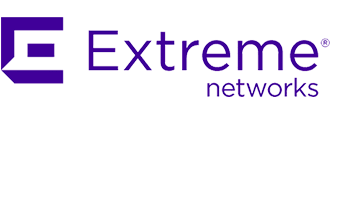 Extreme Networks
Extreme Networks delivers end-to-end, cloud-driven networking solutions, top-rated services and support to advance customers' digital transformation efforts.
---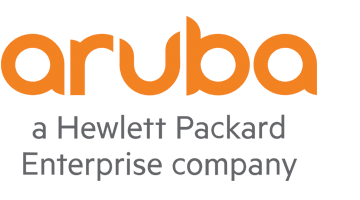 Aruba Networks
Aruba ESP (Edge Services Platform) is a next-generation, cloud-native architecture that enables you to accelerate digital business transformation through automated network management, Edge-to-cloud security, and predictive AI-powered insights with up to 95% accuracy.
---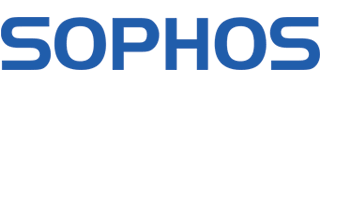 Sophos
Sophos is a worldwide leader in next-generation cybersecurity that delivers a broad portfolio of advanced products and services to secure users, networks and endpoints against ransomware, malware, exploits, phishing and the wide range of other cyberattacks. It provides a single integrated cloud-based management console, Sophos Central – the centerpiece of an adaptive cybersecurity ecosystem that features a centralized data lake that leverages a rich set of open APIs available to customers, partners, developers, and other cybersecurity vendors.
---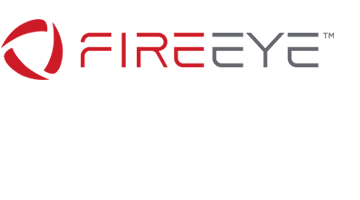 Trellix
Trellix (FireEye), is a global company redefining future of cybersecurity. The company's open and native extended detection and response (XDR) platform helps organizations confronted by today's most advanced threats gain confidence in the protection and resilience of their operations.