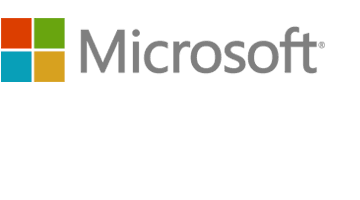 Microsoft
Microsoft virtualization toolbox contains solutions for both server (Hyper-V) and client (App-V and Virtual PC/MED-V) platforms. Each solution is implemented in a way that closely aligns with the virtualization business and technology drivers.
---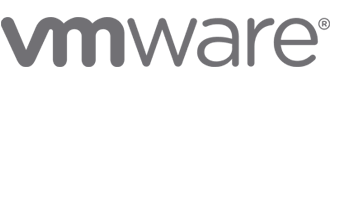 VMware
VMware provides cloud computing and virtualization software and services. It was one of the first commercially successful companies to virtualize the x86 architecture. VMware's desktop software runs on Microsoft Windows, Linux, and macOS, while its enterprise software hypervisor for servers, VMware ESXi, is a bare-metal hypervisor that runs directly on server hardware without requiring an additional underlying operating system.
---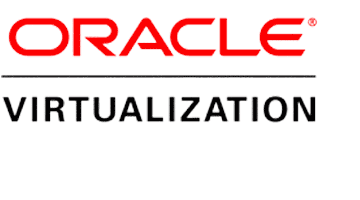 Oracle Virtualization
Backed by affordable enterprise support for hybrid environments, Oracle Virtualization reduces operation and support costs while increasing IT efficiency and agility—on premises and in the cloud.
---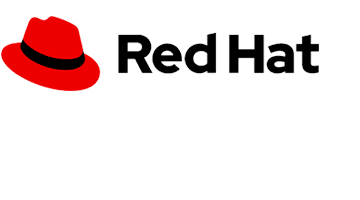 Red Hat
Red Hat® Virtualization is an enterprise virtualization platform that supports key virtualization workloads including resource-intensive and critical applications, built on Red Hat Enterprise Linux® and KVM and fully supported by Red Hat. Virtualize your resources, processes, and applications with a stable foundation for a cloud-native and containerized future.
---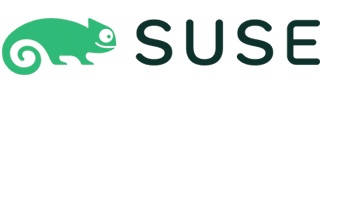 SUSE Linux
SUSE, now with Rancher, offers the industry's most adaptable Linux operating system and the only open Kubernetes management platform. Together with its Edge solutions, you can innovate fast and transform according to your own priorities.